About Us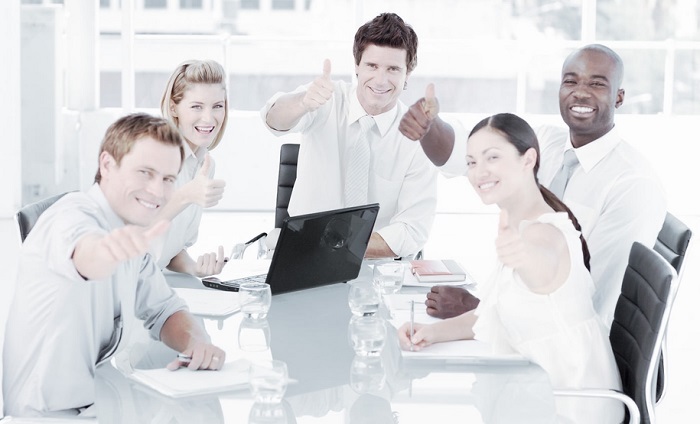 MIC MOSFET is set up by Circuit Ocean International company, with 12 years professional electronic component ditribution experience for active and passive component,including MOSFET,Diode,IC, ceramic disc capacitor, high voltage components. In 2017 Circuit Ocean Int company partner with domestic IC packing and assembly / testing plant to present own brand of power semiconductor - MIC MOSFET. All MIC mosfet have own design patent, product range include low voltage and high voltage mosfet (-100V P-mos to 600V N-mos), super low forwards voltage shottky, super fast recovery diode, and power management IC.

MIC MOSFET are strong in Super-Junctioni Mosfet and Shield Gate Trench Mosfet, which providing better performance that traditional plane design.
MIC MOSFET has been widely use in Switch Mode Power Supply, LED lighting, UPS power supply, Solar invertor, Welding machine, high frequency induction heating, high power DC drive, UAV, home electronic and many more.
MIC MOSFET means our MOSFET is "Made In China", MIC MOSFET is good alternative replacment solution for top MOSFET brand like IR(International Rectifier), Infineon, ALPHA & OMEGA SEMICONDUCTOR, Fairchild, Onsemi.
MIC MOSFET will profice to customer following benefit :
1) basically cost down and shortern leadtime,
2) keeping unique original source and keeping product in accuracy and consistency,
3) Receving technical support in new product design,
4) Easier to purchase from MIC MOSFET local distributor in Europe Amercia and South East Asia
5) Will never face on hard to find / end of life / and ready stock in hugh price issue.
Our Wafer foundry partner:

Powerchip Semiconductor Manufacturing Corp
They have 3 set of 12 inch factories, 2 set 8 inch factories, more than 6000 employees; oriented to high-end students with professional wafer unique product technology as the industry orientation direction of science and technology, artificial intelligence and semiconductor chip technology, and field effect wafers (MOSFET) and other mature technologies.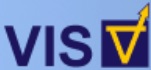 Vanguard International Semiconductor Corporation (VIS)
They are constantly improving in process technology and production efficiency and continuously provide the most cost-effective complete solution.At present, there are two eight inch wafer factories in Xinzhu Science Park
Production capacity is about 100000 wafers.


Shanghai Huahong NEC Electronics Co., Ltd.
They rated as one of the top ten IC OEM enterprises in the world,It has the first 8 inch large scale integrated circuit chip production line in mainland China.The main products are 4-inch chip production line and 6-inch chip production line, the former AOS OEM factory. Huahong group's chip production line has 0.35-0.15 μ M memory, logic and hybrid signal circuit technology and CMOS, BiCOMS technology for communication products.
Our Packaging factory:

Tianshui Huatian Technology Co., LTD
They are committed to the research and development of green packaging. At present, the annual packaging capacity of integrated circuit of Tianshui Huatian company has reached 3.5 billion yuan. It can package DIP, SDIP, SIP, SOP, SSOP, TSSOP, QFP, LQFP, SOT.There are more than 130 varieties of to series, and the packaging yield is over 99.8%. Products meet international standards, With the ability of large-scale series packaging and testing, it can meet the needs of different IC customers at home and abroad. Packaging, testing needs, top three comprehensive strength of domestic packaging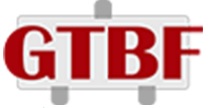 GREAT TEAM BACKEND FOUNDRY LTD.
Founded in 2001, focusing on semiconductor and power module packaging, from design, manufacturing to testing.Try to provide a unified service to continuously develop and optimize design and process capabilities, strengthen product functions.Reduce the demand of development cycle and cost, Infineon (IR) OEM factory.